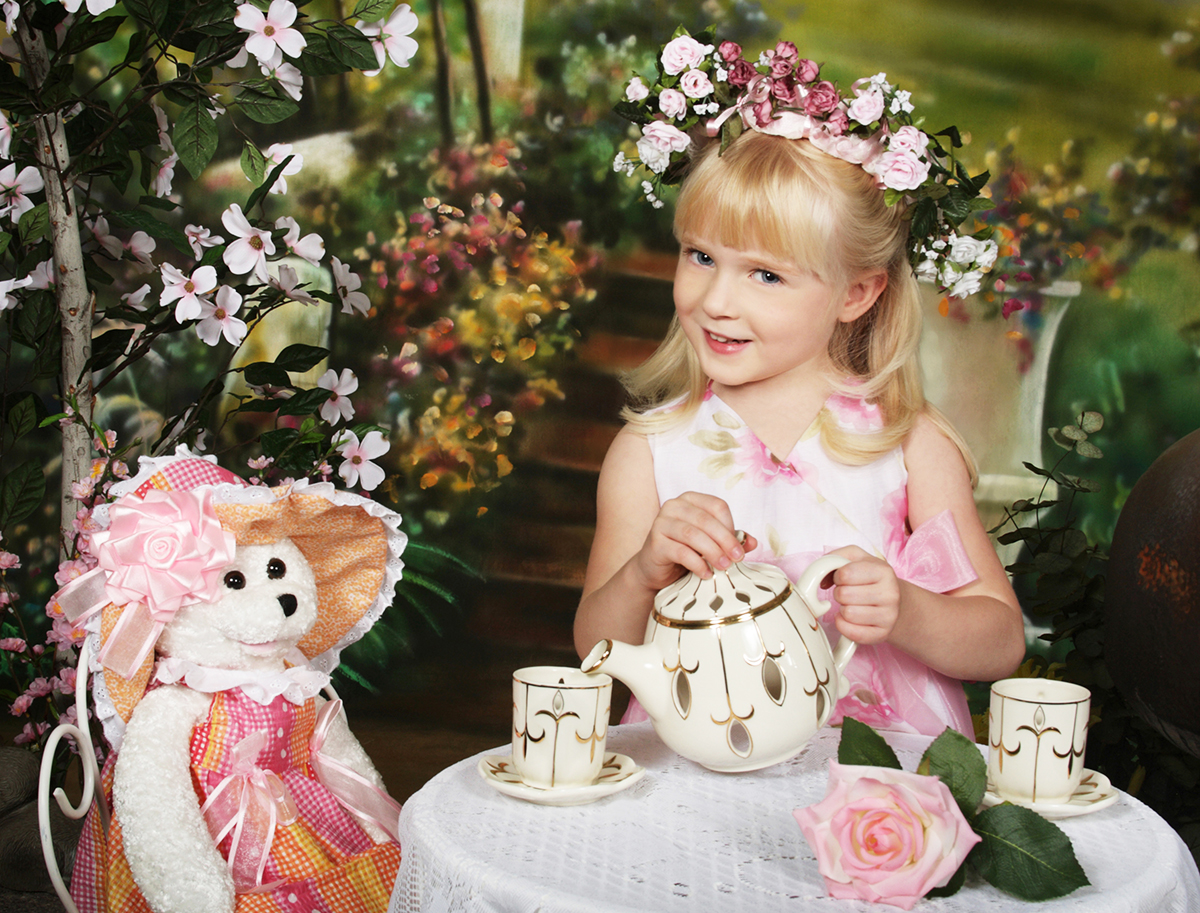 To be photographed for the "Enchanted Moments" calendar project, contact Deborah Ouellette at deborahouellettephotography@gmail.com or text me at (810) 793-8919.
* Theme portraits created between September 1st and June 30th* will be eligible for entry in the following year's calendar contest/fundraiser. I will help each family choose the best image from their child/children's session(s) to enter in the current year's contest/fundraiser. There is no entry fee however, parents are asked to cover the cost of Level II retouch for the image chosen to enter into the contest (I cover all other retouch/enhancements — such as drop swaps, wings, textures, digital critters, fairy dust, other FX, etc. as well as costs to create/update the contest site, costs of running the contest,  all costs of marketing the project, etc.).
There is no obligation to purchase (digital) copies of the final image created for the contest/fundraiser however, if you'd like to, simply request (by email) our current price list.  I also offer prizes to the TOP 3 Winners in the calendar contest as well as discounts for digital enlargements for everyone who  is photographed for the project.
Session fees for the calendar project go to help cover the cost of producing the calendar itself. The primary subject of each image being considered for the calendar project must be age 17 or under as of Jan. 1st of the year the annual contest/fundraiser is held. Note: Session fees are greatly reduced for the calendar project to make it more affordable for those who want to participate.
* All calendar project sessions take place at my home studio in Otter Lake, MI.
Dance/Modeling School directors:  Much of our success for the calendar project has come from the local/regional talent community, who not only promote the project by posting ads and social media PR/links and by referring students who are then photographed for the contest.
To show my appreciation for your continued support, your students will receive a 50% discount off my regular session fees (for modeling/talent, social media PR, and competition heads) when they come to the home studio in Otter Lake to create an image for the calendar project. Call or text to get a free information/PR packet, or to book a date for one of your students to be photographed for the calendar project.
Looking forward to creating a lovely image your family and friends will cherish for years to come…
HUGS!
Deb