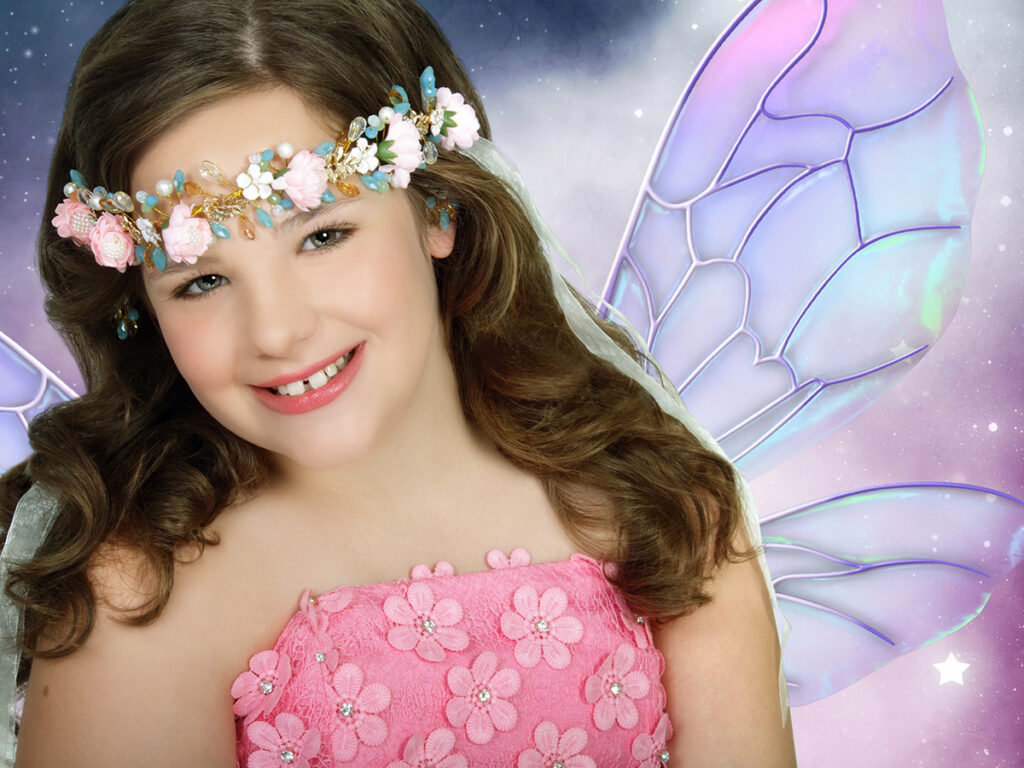 I wanted to share samples of the letters I've received from teachers and students who have benefited from the "Enchanted Moments" calendar contest/fundraiser. By supporting this little giving-back project — you are making a difference in the lives of children who otherwise might go without much-needed supplies and the kind of educational support many of us take for granted.
Before Covid, the need was great (sometime the teacher is requesting help with basic school supplies or access to cutting-edge technology).
Post Covid, the need is even greater (teachers literally duct-taping shoes together in the winter for kids whose families can't afford a decent pair of shoes — heartbreaking!) 
Know that the kind consideration you, your friends, and family have shown in your support of the calendar project is greatly appreciated. Thank you!
Dear Deborah,
My class would like to thank you for your generous donation. I can still remember the shining smiles of my students when I told them that they were getting CD players and audio books to listen to. Because of your kindness my students are being read to several times a day and not just by me.
Our listening center has quickly become a classroom favorite! Students are not only listening to the books that you have purchased, they are starting to read along. This is such a wonderful thing to see in a kindergarten classroom.
Please know that you are with us each day as we listen to our audio books. Your kindness has greatly impacted each one of my students and future students to come.
With gratitude,
Mrs. Mitchell
(teacher requested funding to purchase audio books and a CD player for her kindergarten class)
Dear Deborah,
I have never been this excited to return to school after the new year. My kids and I will finally be able to use the items I have requested through Donors Choose. 
I believe that these items will help set a new tone for my classroom and help them keep students focused on their education. 
My project has been fully funded and I KNOW that it will impact my students. It will impact my teaching as now I can use the Christmas Break to plan how to best use all of the new tools to enhance student learning and achievement. It will impact the future of each of my kids and many more students to come. We are a blessed nation and I am so thankful to each of the donors for this project. You are amazing!!
With gratitude,
Mr. Peplinski
(requested updated math supplies)
Dear Deborah,
Working together and "playing nice" can and is a lot of work for middle school students. Now thanks to you, it won't be as difficult to do. The posters, activities, books and supplies that you provided will be of tremendous help during our discussions and lessons that help us to understand ourselves better and our rolls and bystanders, participants, and victims.
It is a wonderful thing when you can have such an amazing impact on so many through programs such as these! The pictures that I posted illustrate team work, collaboration and positive interactions!!
With gratitude,
Mrs. Lantinga
(requested supplies to help teach children to create a 'No Bully Zone' in class and otherwise)
Dear Deborah,

I cannot express to you fully how thankful I am for your generous support and kindness. Your gift of chairs, for my students in my classroom, will be greatly appreciated! The children needed these more than you will ever know. I cannot wait to tell the children when we get back from holiday break! They will be so excited!
Thank you again for all that you do! Wishing you and yours a beautiful holiday season!
With gratitude and hugs,
Ms. Gerke
A humbled 4th grade teacher
(requesting funding to update classroom chairs for her students)
Dear Deborah,
On the filing cabinet in the corner of my classroom, there is a box full of broken 1/2 size violins. The reason why they are there is because I am using all the good parts from those to help maintain and repair my existing 1/2 size violins. Now, I think I can retire that box.
Thank you both so much for your generosity. I wish I had a video camera so that I could show you every excited moment of the students trying out those new violins for the first time. This means so much to them. You have helped show the kids that they are worth something to someone out there that complete strangers would help purchase new violins for them.
Thank you again, so very much.
With gratitude,
Mr. Schultz
(a music teacher who was trying to expose his students to the joy of music by repairing and piecing together broken violins and was asking for someone to donate funds to purchase 8 new violins for the children — thanks to those of you who supported that year's calendar project, this and many other projects were fully funded — Thank you! And know that what you do means a lot to those who benefit from your hard work during the contest/fundraiser and is greatly appreciated)
Dear Deborah,
I cannot thank you enough for your generous donation that allowed me to purchase books for the students in my fourth grade classroom. We just completed one book club session. Students in two different groups read The Year of the Dog and one group of students read Nory Ryan's Song. They were able to choose a book that was interesting to them and also at their reading level – just challenging enough to grow as a reader. We worked on important reading skills such as summarizing, visualizing, and asking questions. We also worked on vital communication skills such as taking turns, encouraging others in their group to share, taking a risk to offer their perspective, and much more. Equally important, we discussed the situations of each of the characters/families in the books. We put ourselves in their shoes and tried to understand what it would feel like to be in certain situations and have certain feelings.
Thank you again, from my the bottom of my heart, for helping me to help my students become better readers and more respectful, tolerant individuals. We are looking forward to starting another round of book clubs after our winter break. The other students in the class are anxious to have a chance to use the books, too. And, the students who already participated are asking which one they may read next time. Thanks for your support!
With gratitude,
Mrs. Osborne
(more to come as time and schedule permits…just wanted you all to know how important the work you do to promote the calendar project is to those who benefit from your efforts — Thank you!)