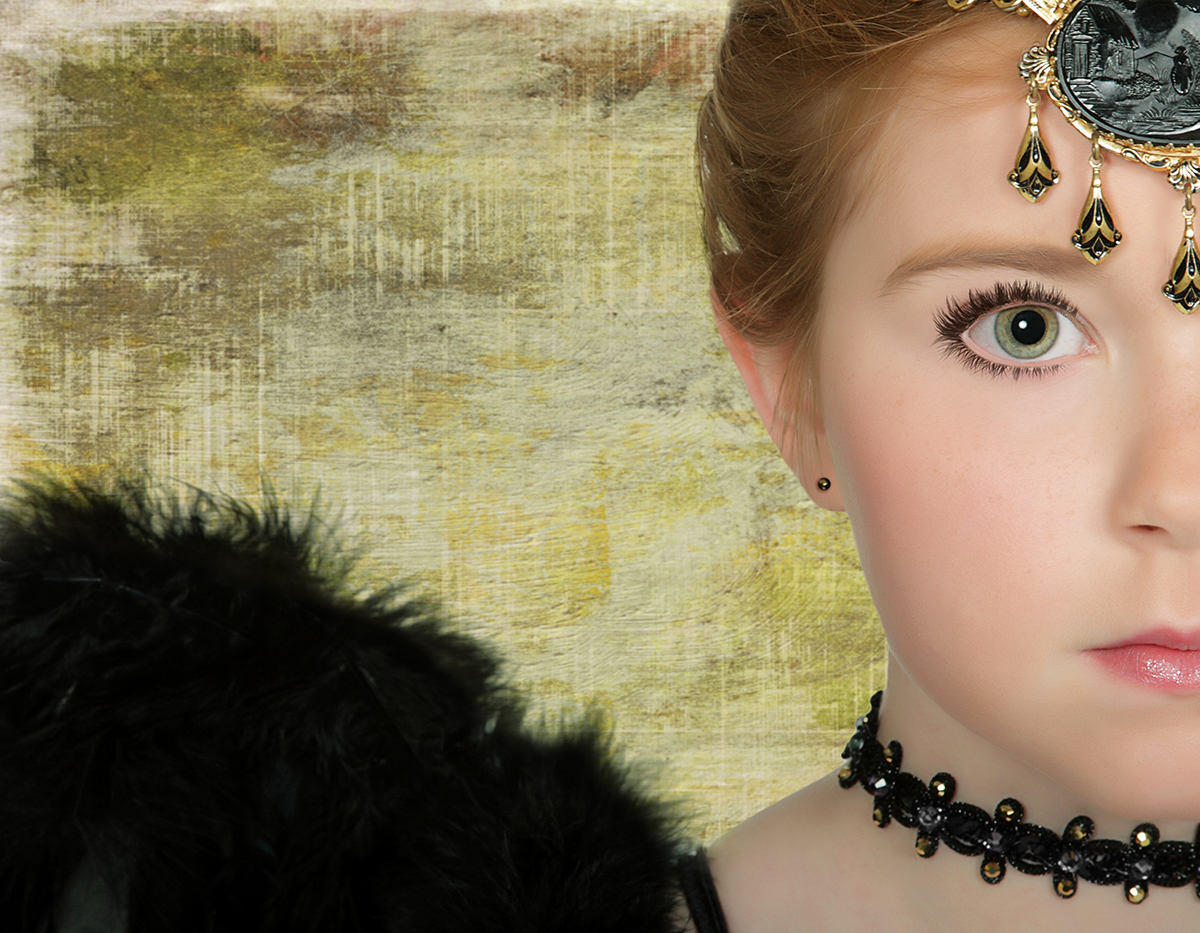 IMPORTANT: The directions below are for the 2024/25 calendar project on. Please refer to the Home page for information about the 2023/24 contest. 
For the 2024/25 Calendar Project:
Follow the instructions below once the contest officially opens for voting (see dates for each year's contest on the right side of the blog/site). Email deborahouellettephotography@gmail.com for questions or comments.
For the 2024/25 calendar project, VOTING TAKES PLACE Friday, August 16th – Monday, September 1st.*  Voting ends at midnight, September 1st — Central Time.
100% of net funds donated during the '$1-Per-Vote (public vote) online contest/fundraiser will go to help fund teacher projects from struggling school systems via https://www.donorschoose.org/
PRIZE  LIST:
The first place winner in the online public $1-Per-Vote contest will be

featured on the cover of the calendar as well as in their choice of inside/monthly pages.

The 1st place winner in the contest will also receive:

A full res digital final of the image they won with

(value: $75) along with a signed release giving permission to make unlimited copies for self, friends, and family

(personal-use only;

I retain all normal photographer/creation rights and all commercial rights).

The 2nd – 13th place winners will receive:

A full-res digital final of the image they won with

(value: $75) along with a signed release giving permission to make unlimited copies for self, friends, and family

(personal-use only;

I retain all normal photographer/creation rights and all commercial rights).

All entries will receive

a $25 gift certificate towards the next calendar project's session fees. The gift certificate can be gifted to someone else (ages 17 & under) who would like to be photographed for the project (with parent permission and attendance, of course).
IMPORTANT: You must have a PayPal account to vote. If you do not have a PayPal account, simply have a friend, family member, or co-worker vote in your name from their account. 
The voting process is simple:
1) Click on the button "Are You Ready to Vote? Vote Here!" (on the right side of the contest site home page) – that link will become 'live' as of midnight, the start date of the contest.
2) Find the photo you want to vote for and click on the box underneath that photo that says, "Pay and Vote".
4) You'll then be taken to PayPal's website to vote for the image of your choice and pay for your votes/donations ($1 per vote in any number of votes/donations as long as it is in multiples of $1).
NOTE: You will be able to pay for your votes via PayPal using your debit/credit card, by e-check, and/or via your PayPal account balance.
5) Follow the prompts as you go through the payment process.
6) Print a receipt for your records.
That's all there is to it!
Thank you for supporting the "Enchanted Moments" calendar project. Your kindness and generosity are greatly appreciated.
Please consider posting a link to this contest site on your FaceBook and other social networking profile pages — asking your friends, family, co-workers, church members, etc. to vote/donate. Your vote is important to choosing the children/images to appear in the calendar as well as helping fund teacher projects for 'at risk' children from struggling school systems.  The goal is to help make it possible for kids from all walks of life grow and thrive as adults — able to compete in the global marketplace.
Voting only takes a moment. And 100% of net funds raised goes to a very worthy cause.
Together, we are changing lives…$1 at a time!
Having trouble navigating the voting process? 
The voting process on the contest site has been tested on Mac/PC and on Android/IPhones. If you are having trouble getting through the vote/pay process — simply 'send money' via PayPal as if you are paying for a session fee or order, then note the number of votes/donations you want in the box PayPal provides for notes. Don't forget to note the image number of the contestant you are voting for.
Soon after you make your payment/vote, I will get an email from PayPal letting me know you've sent a payment. I will then update the votes tallies on the contest site and in the print reports families get twice daily.
Whichever way works best for you.
Know how very grateful I am for your kind generosity in supporting the calendar project.
Thank you!
IMPORTANT NOTEs: The contest tally does not reflect a 'live count' due to allowing various PayPal payment types that may require a few days to clear our account. Votes are not considered 'official' — and will not show in the online tally under the contest entry — until I receive notice from PayPal that the funds paid for each vote have cleared the account.
To make sure all votes are accounted for, I hand-tally all invoices from PayPal during the contest/fundraiser (hourly between 9 a.m. & 11 p.m. most days, depending on my work schedule and time away to run errands, cook/eat/shower, chores around the house/yard — like most people…lol!).
I will post on FaceBook any adjustments to the vote-tally schedule. On the final day of judging, I will update the online contest site vote/contestant pages hourly from roughly 9 a.m. through midnight (Central Time) on August 31st (when contest/voting ends). Tally updates are available once daily — usually asap after the midnight vote tally update — by e-mail to the families with children entered in the contest/ fundraiser (only).
* The only costs deducted from the monies raised in the online, public "$1-per-vote" contest/fundraiser are bare basics like the fees deducted from the votes/donations from PayPal. The goal is to keep costs of running the contest as low as possible, of course.
I donated the cost to purchase online contest software, for the web space to host the contest and webmaster/design fees to make the site presentable. I also cover the cost of design/update  work for the print version of the calendar. And I donate countless hours helping create the finals for the contest/fundraiser as well covering the cost of purchasing digital toys (back drops, wings, critters, special FX, etc.) and the cost of hiring creatives to help with things like extractions, compositing, etc. as needed.
Copies of final donation statement/receipt — as well as the three contestant/prize awards — can be seen within 30 days of the contest's close by visiting my FB profile page at http://www.facebook.com/deborah.ouellette1 or by e-mail request at deborahouellettephotography@gmail.com.
Thanks for supporting the calendar project.
Your kindness and consideration are greatly appreciated…